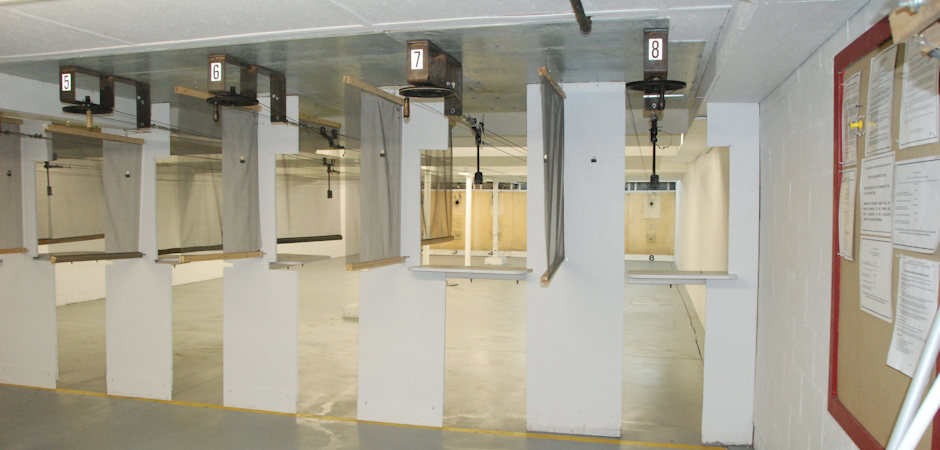 The Tom Carroll Indoor Pistol Range offers an indoor, climate controlled environment for shooters. It is a great way to keep up with shooting over the winter months. The range is a fun, family friendly environment dedicated to providing a pleasurable shooting experience for everyone from novice to experienced shooters. We offer 8 lanes and we can accommodate .22 rifles, and pistols.
Features include:
50 foot range
Allows almost any paper target
Winter Pistol League
Winter Rifle League
High School Rifle Leagues
Junior Rifle Competition
Range Officer(s):
Mark Pater
Email: [email protected]
Cell: (860) 917-9981

Special Note: Jacketed ammunition is not allowed on the indoor pistol range (lead bullets ONLY). For range qualification, contact the range officer above.